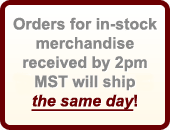 Karhu
Karhu has always been on top of research and development, but perhaps its most innovative breakthrough saw the light of the day in 1986. Fulcrum Technology was developed to create as efficient and secure ride for runners as possible. The basis of the invention was to create a shoe that makes your energy flow horizontally, not vertically. Simply put, to make you move forward.



Featured Styles
Guaranteed Christmas Delivery
for all in-stock orders placed by 2pm MST December 17th.
Click for details.