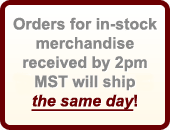 Click thumbnails to view larger.
You don't need a lot of bells and whistles in a travel bag, just plenty of space. The EQ Bag delivers the room you need without all the fancy stuff. U-shaped opening for easy access. Zippered side pocket. Padded shoulder strap. Material: 600D Polyester. Volume: 2,500 cu. in. (41 L). Dimensions: 22" x 11" x 11" (56 x 28 x 28 cm).
Dakine EQ Bag Large Rasta 8300484-RS1 (Men's)
57855
Write a review | No reviews for this product.

Dakine EQ Bag Large Rasta 8300484-RS1 (Men's) Reviews