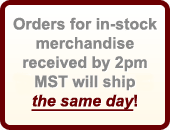 SoHo Lab
SOHO LAB is a unique venue with a unique vision - to break some rules and create some trends. The first Lab planted its roots in the heart of NYC's SOHO district as a testing ground for forward lines and products. SOHO LAB embodies the artistic community from which it is named. It's unique, visionary, and forward.

Featured Styles
SoHo Lab Joie Black Suede 30789-BKS (Women's)
SKU: 8543
Step into style with the women's Joie fr...

SoHo Lab Pilav Cognac 30654 (Women's)
SKU: 8204
A sure eye catcher! Add some sizzle to y...